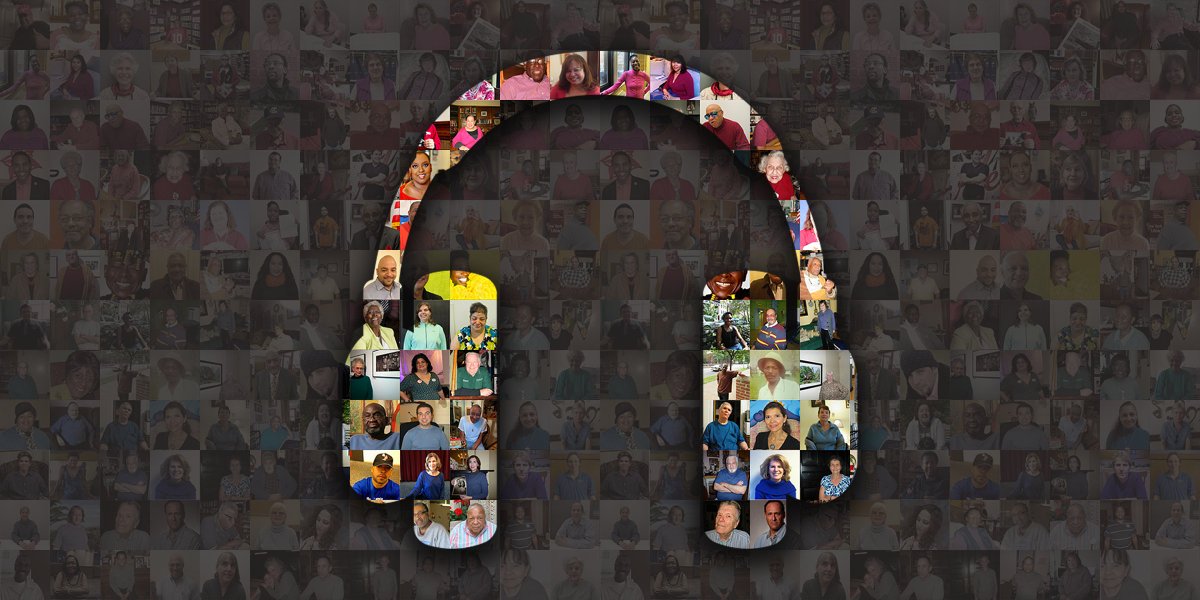 Upper East Side Story: NYPL Neighborhood Oral History Project
Volunteer interviewers are needed to help us with the Upper East Side Story:
Our Neighborhood Oral History Project. Interview your neighbors, family or friends!
FRIENDS is continuing our partnership with the NYPL after our "Yorkville: A Celebration of Home" event, held at Bohemian National Hall on April 30th. At the event, an oral history panel comprised of longtime Yorkville residents reminisced about their experiences growing up in the neighborhood. The oral history panel was recorded by the NYPL, and will be posted in their online collection.
About the NYPL Community Oral History Project: 
This is a neighborhood oral history project that works to both preserve, document, and celebrate Upper East Side neighborhood history through the stories of people who have experienced it.
This project will collect oral histories of people who have lived or worked in the Upper East Side neighborhood. Community volunteers are being trained to conduct these interviews. Interviews will be preserved at The Milstein Division of US History, Local History and Genealogy and accessible at the New York Public Library website: oralhistory.nypl.org.
Sign up for an interviewer training session hosted by FRIENDS to help collect and preserve our neighborhood history.
Wednesday, June 29th
6:00 p.m.
to be held at
FRIENDS of the Upper East Side Historic Districts
966 Lexington Avenue, #3E
---